buds news... inspired + original + creative
Join us bi-monthly for latest trends, tips, and happenings with buds 'n bloom: online, in-store, retail, flowers, events, weddings, anything FUN- you name it, it's fair game!!
Posted on April 13 2018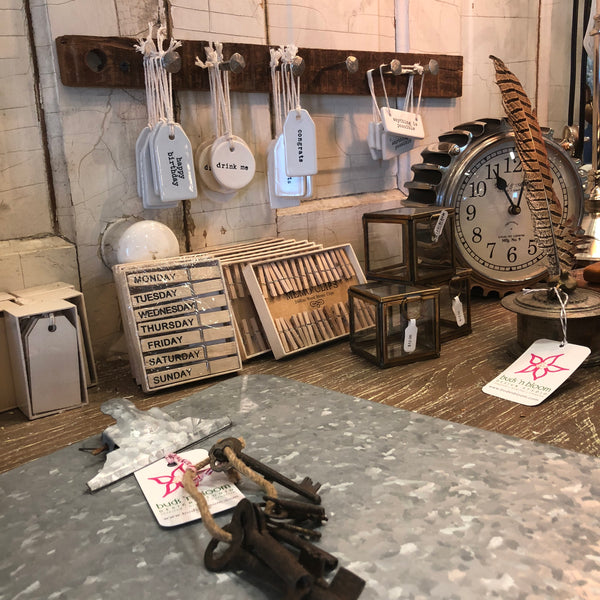 But we are REALLY excited about it, so we're mentioning it again! Check out ...
Posted on April 06 2018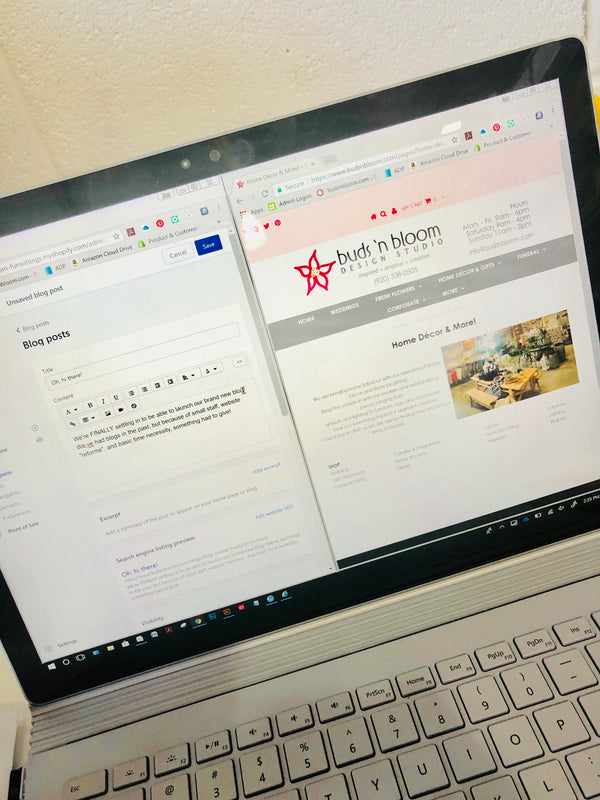 Hello! Our blog is back! It won't be what you're used to if you followed us in the past. A let's-be-real glimpse into the behind the scenes of what's happening here at buds 'n bloom. Hopefully you'll join us on this fun adventure!